ZÜM-CX Wood Balance Bike
Shipping & Handling Included
Features:
For Ages 2-5 Years
Perfect for Learning Balance
Adjustable Seat Height
Inflatable Rubber Tires
Padded Vinyl Seat
Imagination
Creativity is the gateway to infinite possibilities. It influences everything we do, think about and build upon. Imagination is also where creativity, ingenuity, and thinking begin for child development. In a world full of attention-getting devices, developing your child's imagination is crucial. The more simplified a toy is, the more developed your child's imagination will become.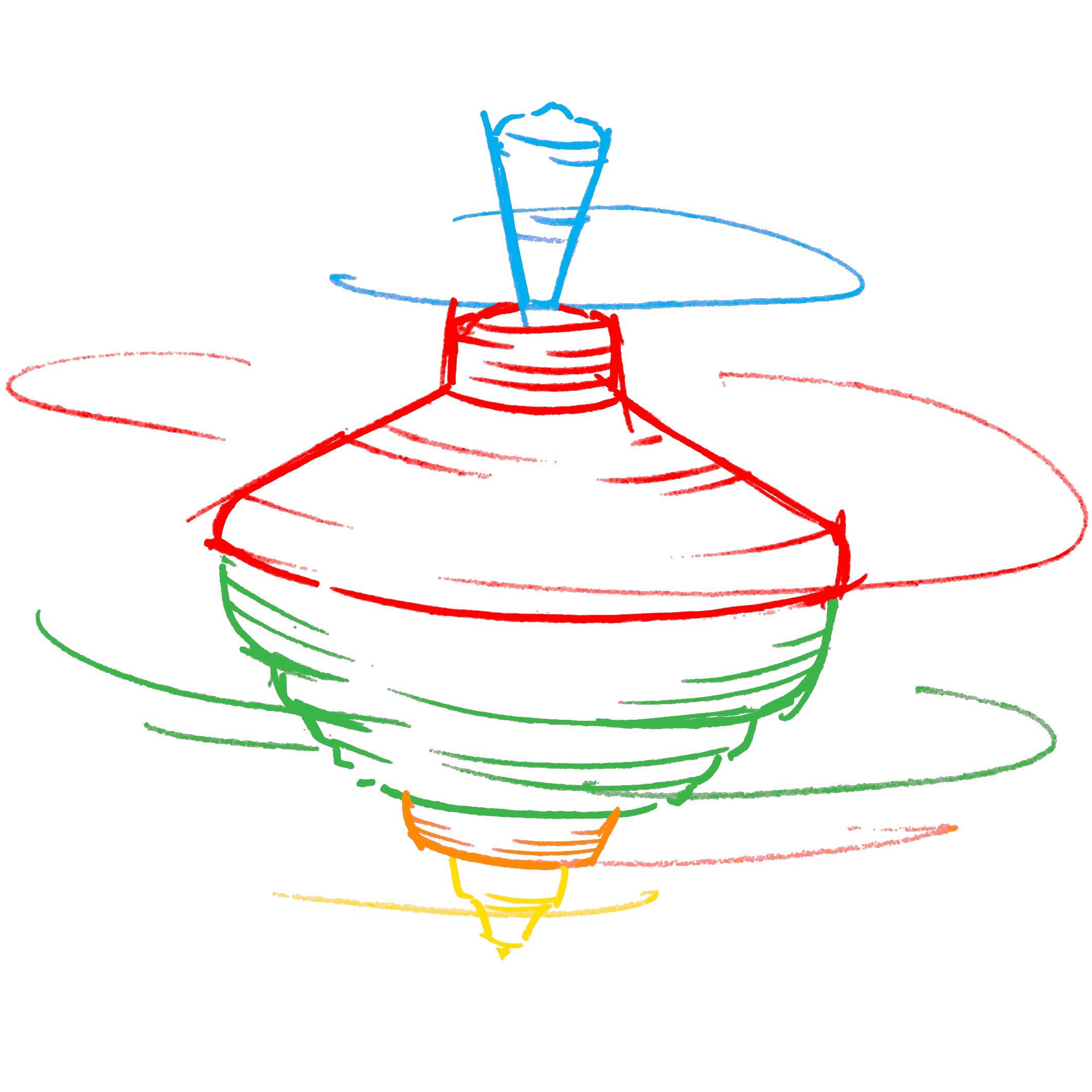 Balance & Coordination
At ZÜM Toyz, we recognize that developing foundational elements such as balance and coordination should be as natural as experiencing the love we have for our children. It is our mission to create products which make the process of learning fun and fulfilling for our kids, allowing them to set the pace and tone for their development.
---
We Also Recommend
---